What a year we had!
The highlight of the year was of course that our first litter was born at Kennel Bellnodie, "A Pride Of My Heart"-Litter 6th of March (Bella/Phillip).
That was a journey that was amazing and I'm blessed with such great puppy buyers that take such great care of their family members! Thank you!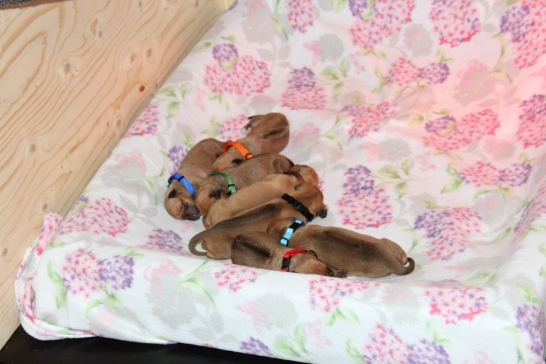 -30 July it was time for Bellnodie A Pride Of My Heart Joy "THYRA" and Bellnodie A Pride Of My Heart Ace "BUDDHA" to have their debut at a open dog show.
They behaved so good, no broblem with the judge checking the teeth. They were just happy and outgoing. Buddha was BOS and Thyra BOB and went all the way to BIS-4!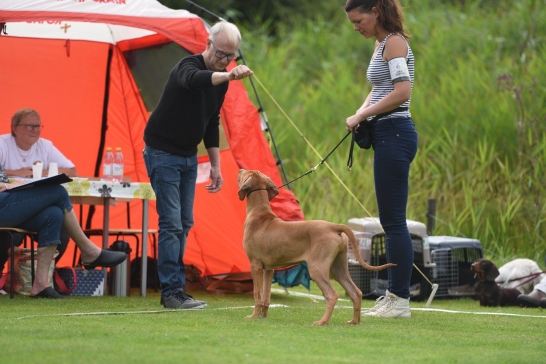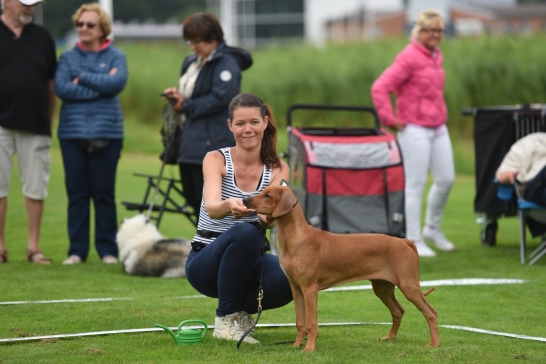 - SRRS BISS-17
We had 4 puppies from Kennel Bellnodie to attend the big speciality show BISS-17.
The best part of these two days was of course to meet "my" puppies again and the pupy buyers! I was glad that Bellnodie A Pride Of My Heart Star "SVEA" came to spend time with us <3

°Bellnodie A Pride Of My Heart Lee "ROCKY" was BOS in pet class.
°Bellnodie A Pride Of My Heart Ben "BENNIE" was placed 4th in puppy class 4-6 month
°Bellnodie A Pride Of My Heart Hope "AAYLA" unplaced in puppy class 4-6 month
°Bellnodie A Pride Of My Heart Joy "THYRA" unplaced in puppy class 4-6 month

All puppies behaved so good! Very happy and proud! <3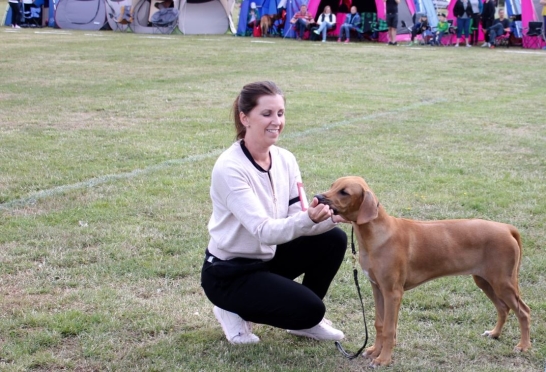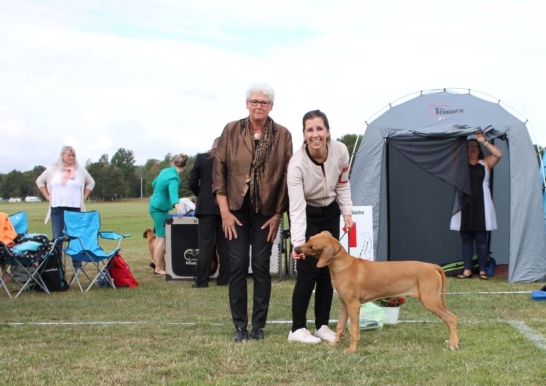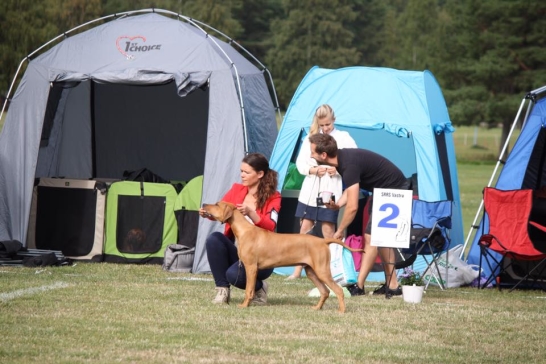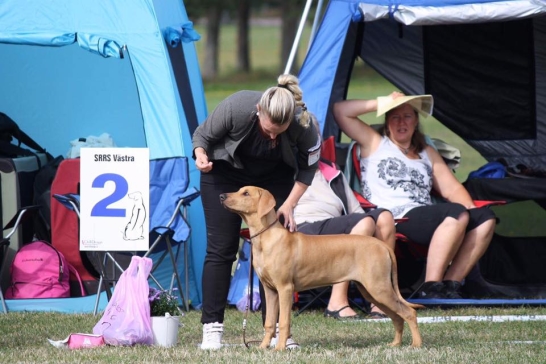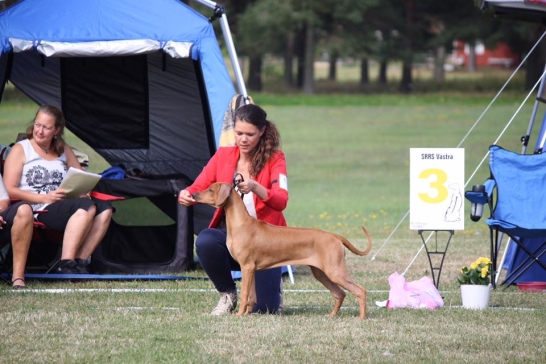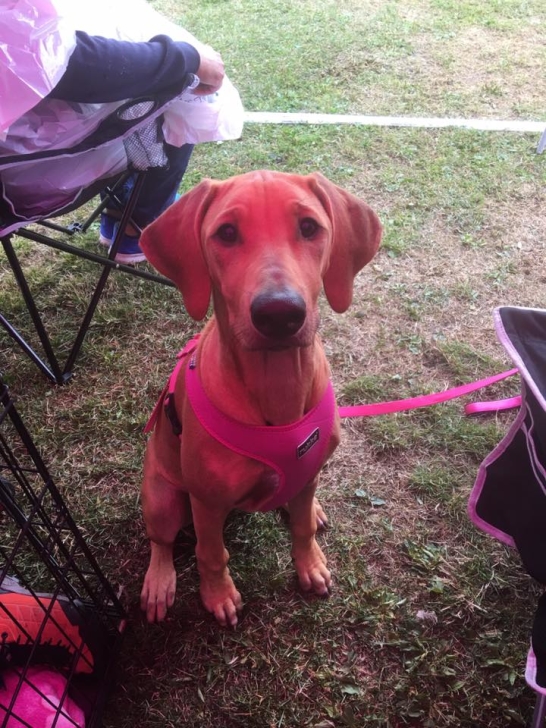 - SRRS/Södra Speciality Show
Judge today was Nada Nikolic, DK

Three puppies from Kennel Bellnodie and it was a very awesome suprise since I didn't know that Bellnodie A Pride Of My Heart Lee "ROCKY" was there! <3

°Bellnodie A Pride Of My Heart Lee "ROCKY" 2nd in pet class
°Bellnodie A Pride Of My Heart Rex "ROCKY" 1st with HP in 6-9 months puppy class and 2nd best male puppy
°Bellnodie A Pride Of My Heart Joy "THYRA" 1st with HP in 6-9 months puppy class and 2nd best female puppy

Thank you for an awaesome day together!! <3