My sweet queen! Happy Birthday! You are now 11 years old.. Where did the time go??
It all started with YOU..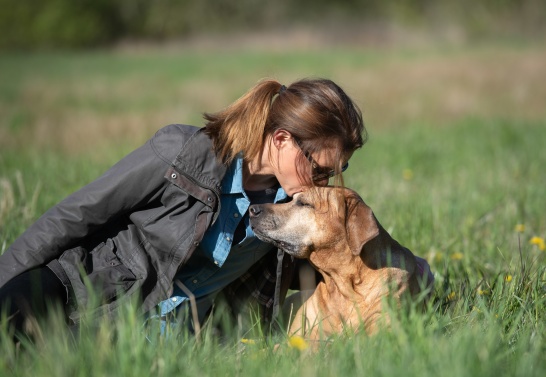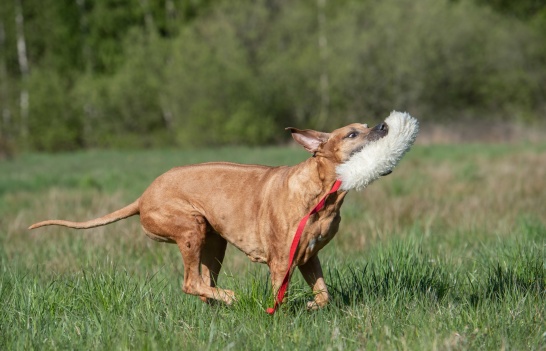 Läs hela inlägget »
SEVCH Bellnodie A Pride Of My Heart Hope "AAYLA" was awarded the best tracking dog of 2018 of SRRS "Viltspårslista"!
HAPPY AND PROUD!! Congratulations to Pernilla and Jidde!!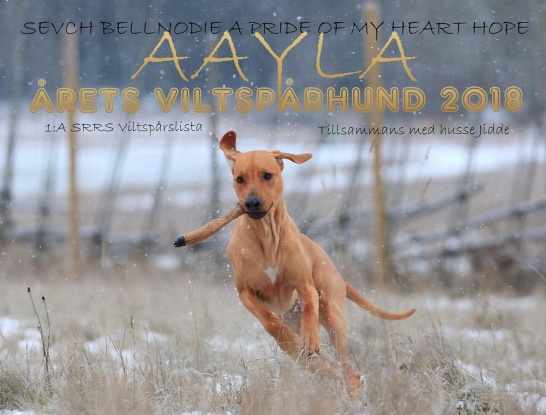 Läs hela inlägget »
Bellnodie A Pride Of My Heart Ace "BUDDHA": ED:UA HD:A
Bellnodie A Pride Of My Heart Joy "THYRA": ED:UA HD:B
Läs hela inlägget »