Bella wants more dinner She is hungry all the time now but she is one happy mummy to be ❤️ We see that her belly has grown more in just three days so a lot are happening now!
Läs hela inlägget »
Bella is now on day 43(42). Tomorrow is the last day she is with me at work, Baback are staying with her at home and the week after that I'm going home.
This weekend we will do the last preparations before the big day! Can't wait! ❤️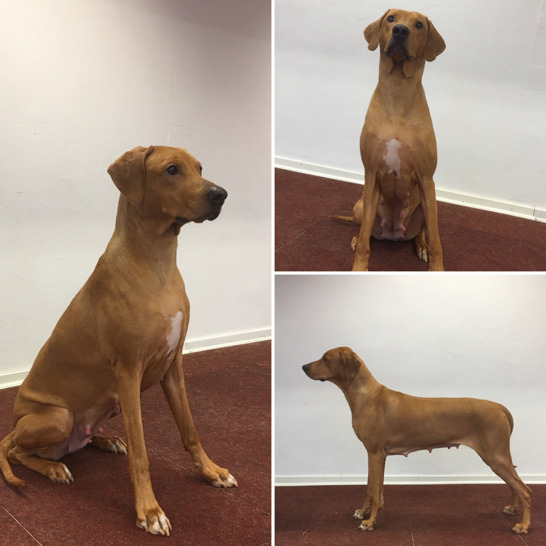 Läs hela inlägget »
We are so happy!!! We did an ultrasound and pregnancy was confirmed. It was amazing to see those little heartbeats!
Bella are now on day 42(41) and we think the puppies should be born around 5-7 of March. Time will tell.. ❤️
Bella are doing just fine! She is one happy and hungry mum to be.. :-) We can't wait for the little ones after Bella and Phillip!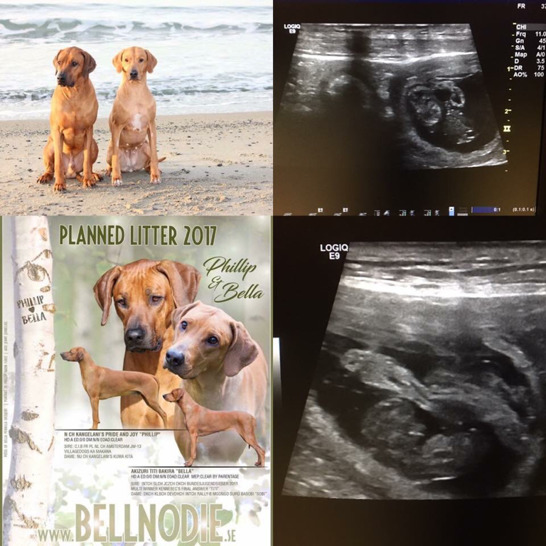 Läs hela inlägget »