We have had som lovely days without the rain ;-)
I really do hope we get more of these sunny days before the winter hits us!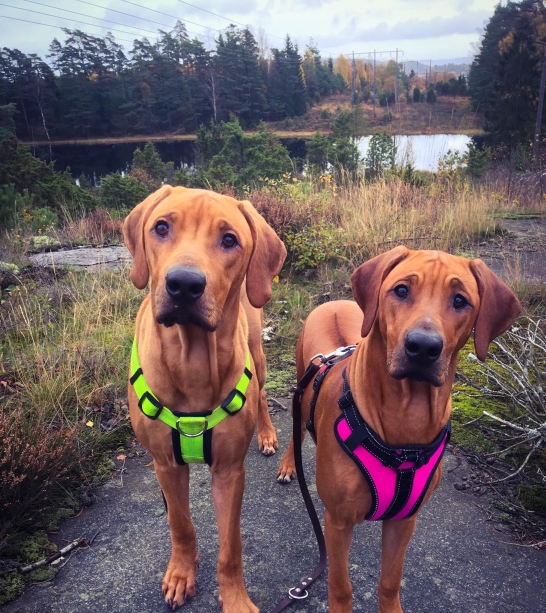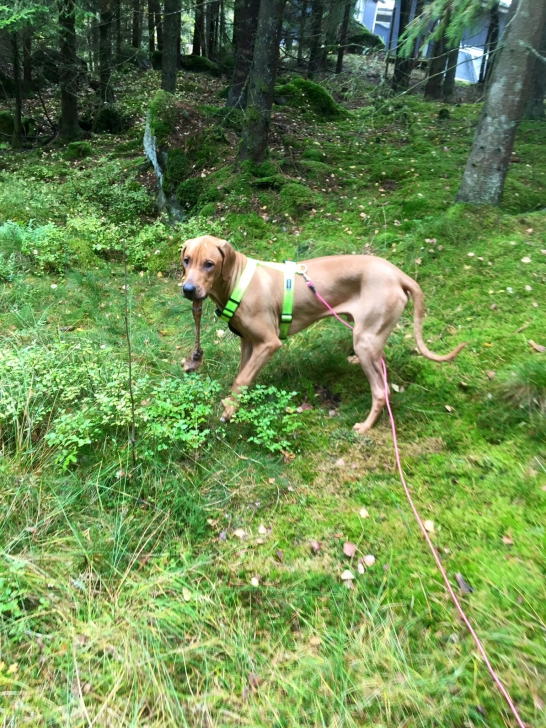 Läs hela inlägget »
Danish RR Club Show 24.09.2017
Judge: Birgitte Thilemann, DK

I got a picture from John Boje from the show! Thank you!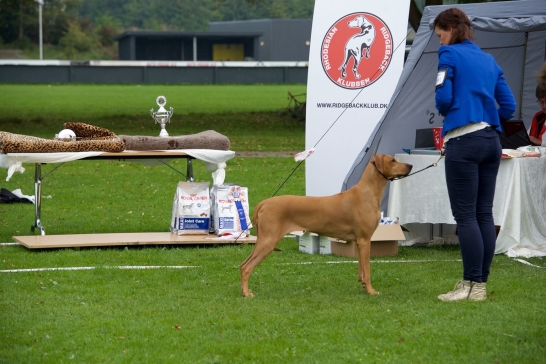 Läs hela inlägget »